Our Mission
To improve the health and longevity of women's lives though high-quality, compassionate, and dedicated digestive care.
Treating Women Through All Seasons
Care at the Women's Center For GI Health is based on the fact that the gastrointestinal health of women is unique.
The Cary Gastro Women's Center For GI Health is part of the premiere private GI practice providing professional digestive care to the Cary, Raleigh, and Triangle. Our focus is to provide high-quality, compassionate and dedicated digestive care through all the seasons of a woman's life.
While the digestive tracts of women and men serve the same basic function, women experience gastrointestinal symptoms and issues related to hormonal changes, pregnancy, and stress. Additionally, certain GI diseases occur more frequently in women, and some medications used to treat gastrointestinal disorders are processed differently by the female body.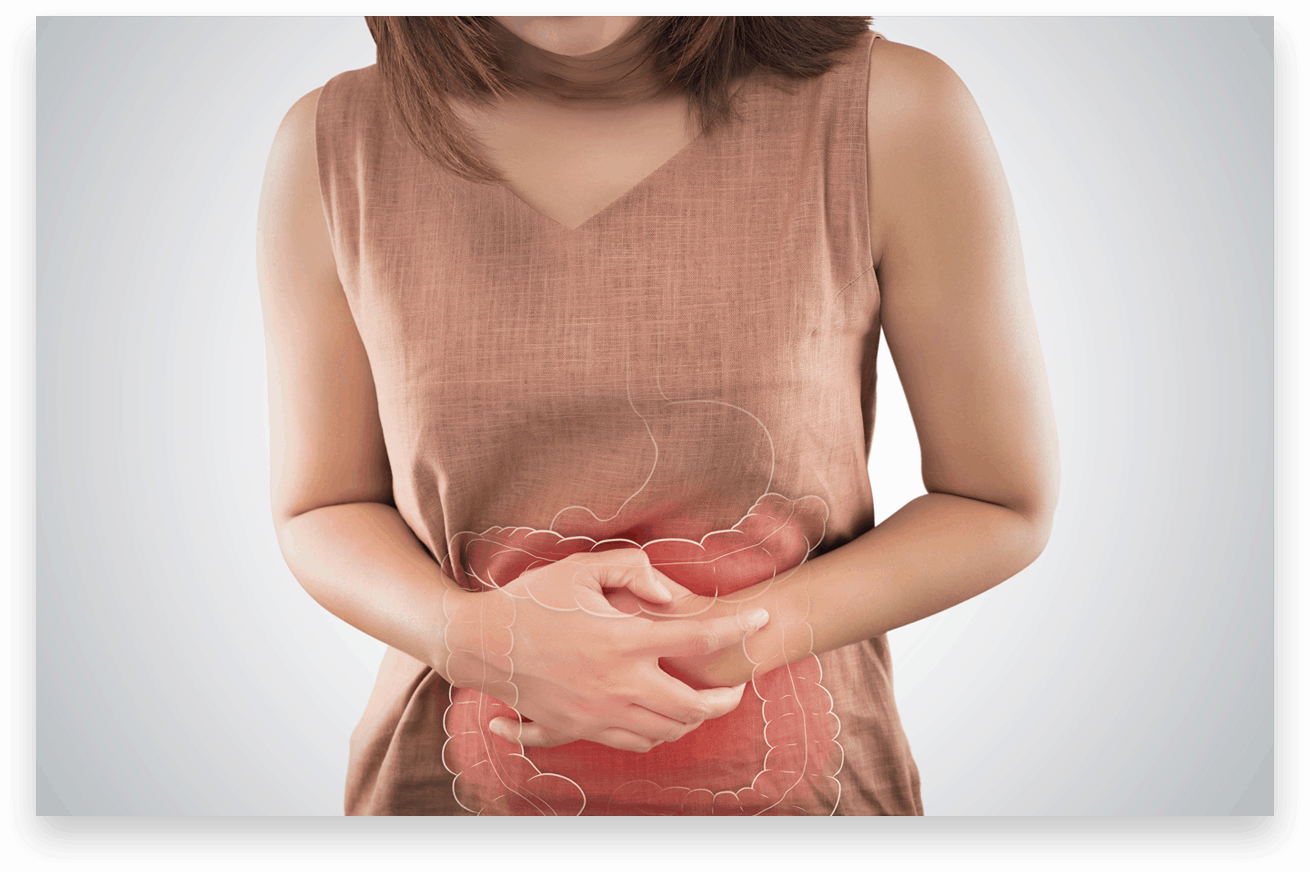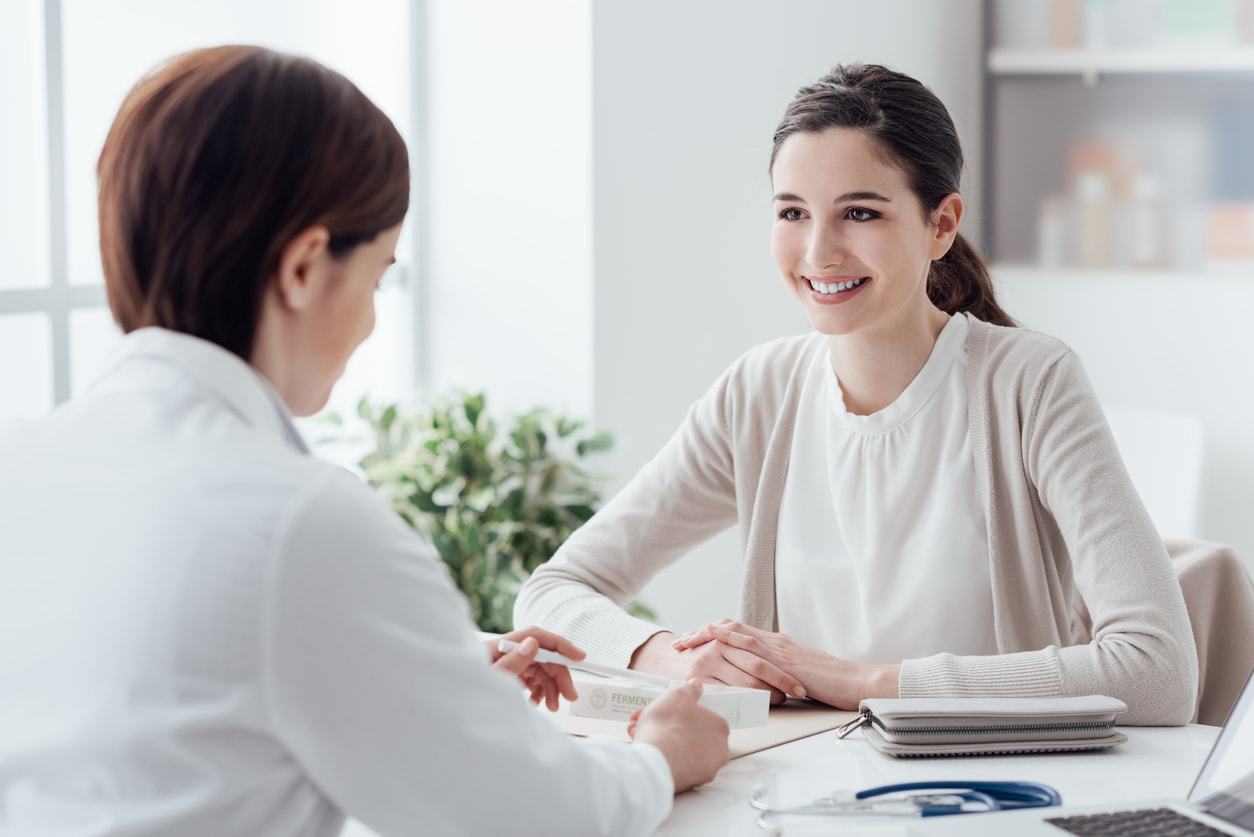 Your Privacy Is Important
Many women experience digestive health issues that negatively impact their lives, but are too embarrassed to discuss them with their physicians. Our Women's Center is a setting where discussing intimate issues with your female physician is comfortable and not rushed. Communication is the basis for accurately and effectively diagnosing and treating many GI health issues. Dr. Miller and Dr. Malhotra both have a special interest in women's health, and are able to approach sensitive topics from the female perspective. With an all-female staff, gender specific, compassionate care and open communication are the standard.
Our Physicians
Drs. Malhotra and Miller are experienced and skilled gastroenterologists with a special interest in women's health. They treat digestive disorders that uniquely affect women, approaching sensitive topics from a female perspective.
Digestive Disorders Often Affecting Women
You know better than anyone how your body generally works and what's normal for you, so it's important to pay attention to changes and recognize when something unusual persists or starts to interfere with your daily life. Since many conditions of the digestive tract share symptoms, it's important to be diagnosed by an experienced gastroenterologist. Following are a few of the conditions that can affect your GI tract.
Our Services
We offer the following procedures for both diagnosis and treatment of a variety of GI conditions. These state-of-the art procedures can help us accurately diagnose and treat any gastrointestinal issue that may currently be affecting your optimum health.
Blog
Latest Articles & Tips for Women's GI Health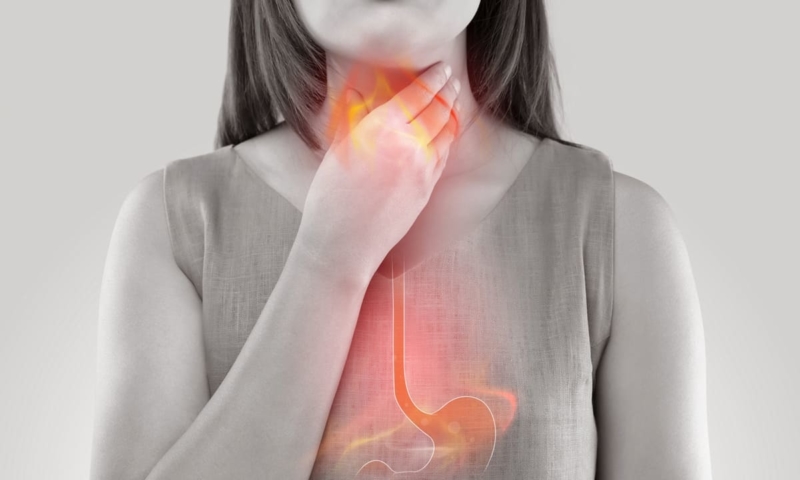 A number of treatment options have been developed to help ease symptoms of...