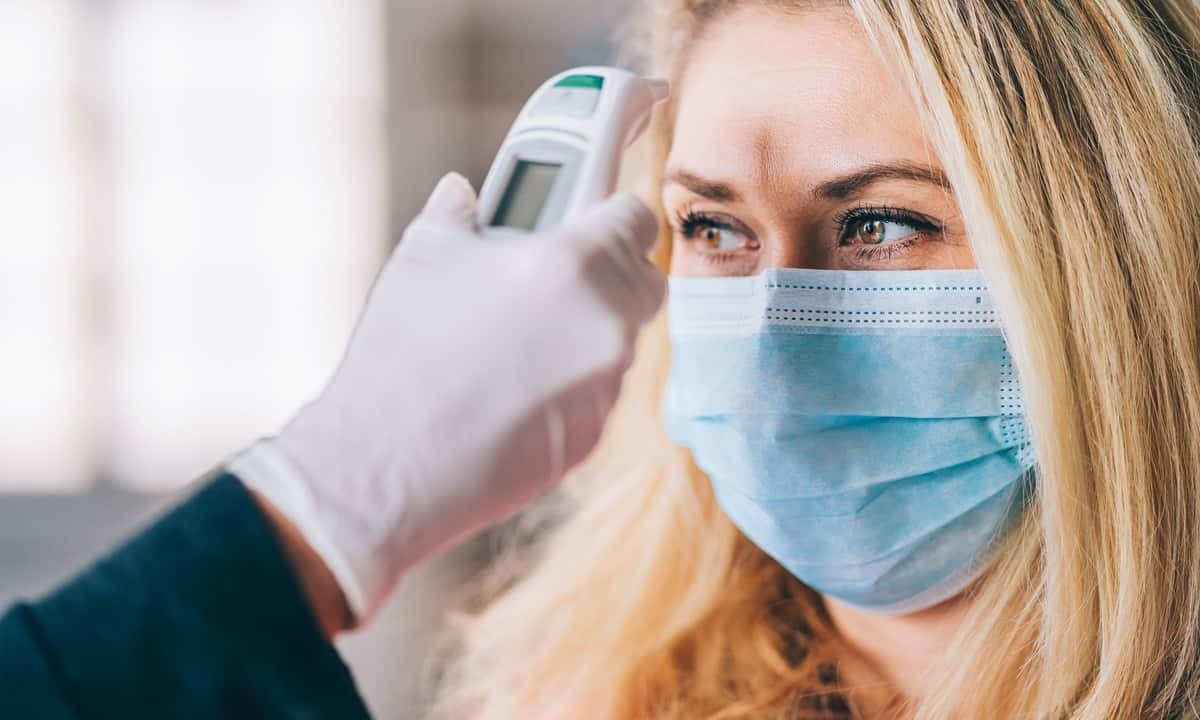 COVID-19 Safety Precautions
As we continue to navigate this pandemic together, know that we remain committed to improving the health and longevity of our patients' lives through high-quality, compassionate and dedicated digestive care.

Several precautions are in place to ensure the safety of all patients and staff.
Pre-screening: When confirming appointments, we will ask a series of questions to see if patients have any symptoms of COVID-19 or have traveled to an area deemed at risk, or had contact with a person who has contracted COVID-19.
Masks: All patients entering our offices are required to wear masks; physicians and staff will be wearing masks as well.
Visitors: We ask that you not bring any visitors with you to your appointment, including children, as there will be no one in the waiting room.
Temperature Checks: All staff are tested daily—both via temperature checks and COVID-19 testing. Each patient will also get his or her temperature taken upon arrival.
Cleaning: All high-touch surfaces, including door handles, counters, and workstations are cleaned frequently; all magazines have been removed from rooms.
Telemedicine visits are also still available for both existing and new patients alike, and are especially encouraged for populations most at risk of contracting COVID-19, as defined by the CDC. Similar to an in-person visit, our physicians can address your concerns and questions via telemedicine. Our physicians use a HIPAA compliant telemedicine platform that is user-friendly and can be used on a smartphone or computer. There are no downloads required—simply click a link and allow access to your microphone and video. Read more about telemedicine here.
WakeMed Patients ONLY
For WakeMed patients ONLY, please note these COVID-19 scheduling instructions. All adults and children who are scheduled for a surgery or other procedure in a WakeMed hospital are required to have a COVID-19 screening and test no more than 72 hours before their appointment; full details are included in the aforementioned instructions.