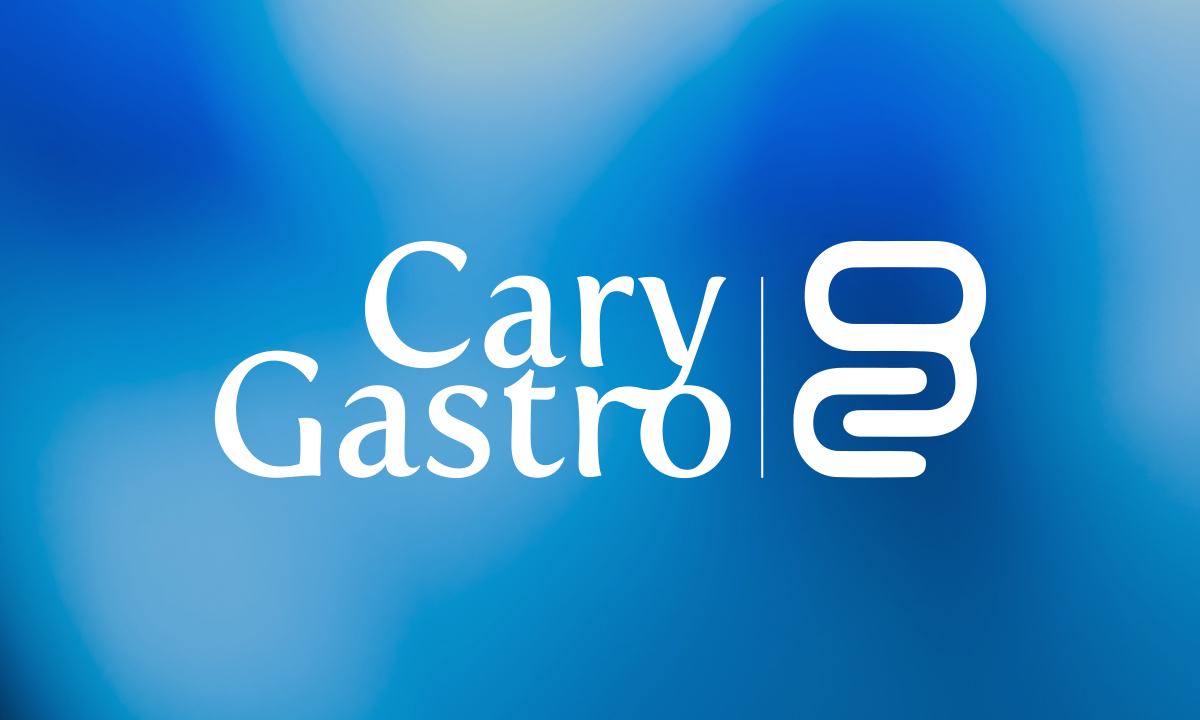 Should you visit the gastroenterologist?
A study discovered that 74% of Americans are living with digestive symptoms such as gas, diarrhea, bloating and abdominal pain. With numbers this high, you're not alone if you are experiencing digestive issues.
If your digestive systems are relatively new, consider consulting with your primary care physician first. He or she can provide you with expert advice and recommendations on steps to take next. The doctor may prescribe a treatment or recommend you see a gastroenterologist.
If you have been previously diagnosed with a digestive condition, it is best to consult with a gastroenterologist to ensure the appropriate treatment is in place, can be managed properly and recorded effectively. Ongoing check-ups are also highly encouraged for those living with chronic conditions.
If you have been referred to a gastroenterologist but the nearest one is far away, sometimes it's best to take the drive. Keep in mind that gastroenterologists specialize in digestive disorders as well as issues with the liver and pancreas. Therefore, consulting with an expert in your field of complications is the smartest decision.
Digestive issues are very prevalent, so listen to your healthcare providers as well as your own body. At Cary Gastroenterology Associates, we treat the full spectrum of gastroenterology issues and disorders. View some of the most common GI conditions and symptoms we treat.