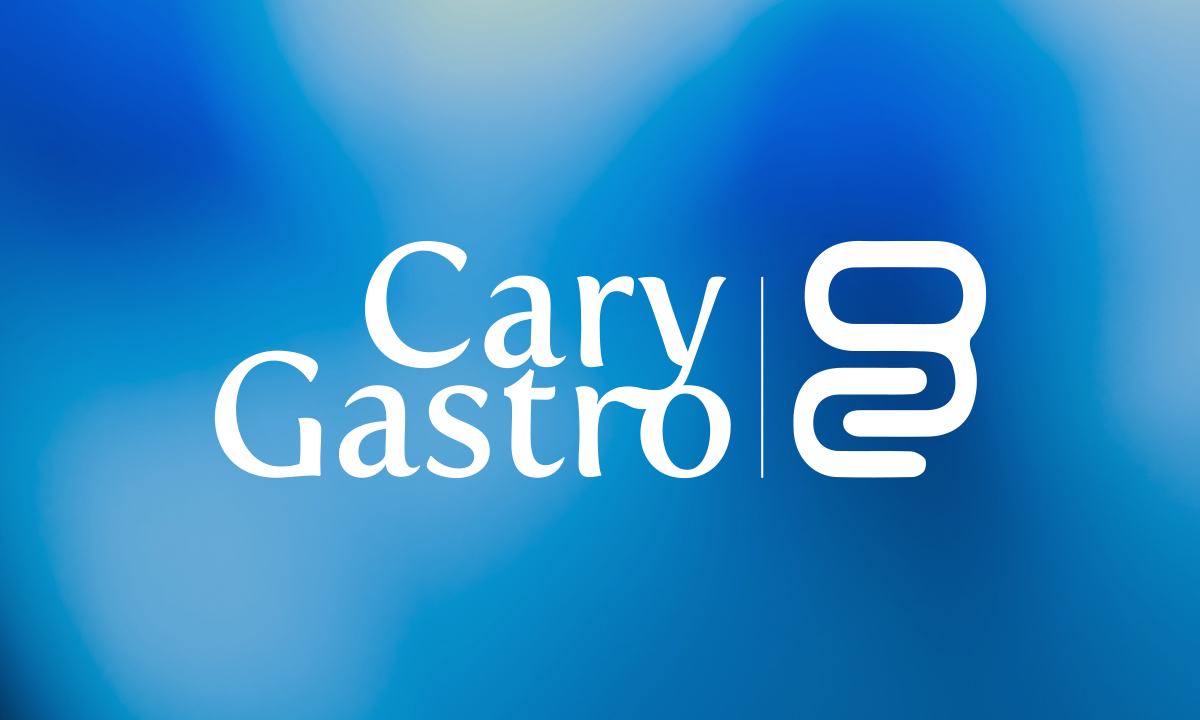 Our Latest Polyp Detection Numbers
At Cary Gastroenterology, we strive to provide the highest quality colon cancer screening, and to maintain transparency regarding our performance.
Our latest quality indicators demonstrate that we continue to greatly exceed the national benchmark Adenoma Detection Rate (ADR). The ADR is the most important quality standard for screening colonoscopies. It is a calculation of the percentage of screening colonoscopies during which a pre-cancerous polyp (adenoma) is found. In other words, if a physician performs 10 screening colonoscopies, and finds an adenoma in 3 patients, his/her ADR is 30%.
The current national benchmark ADR is 30% for male patients and 20% for female patients (men have more polyps than women). Gastroenterologists are held to this minimum standard. Multiple studies have shown that physicians with higher ADRs prevent more cancers.
We remain dedicated to preventing colon cancer with complete, thorough, and careful colonoscopies. Please see our 2016 year-to-date ADR numbers below.