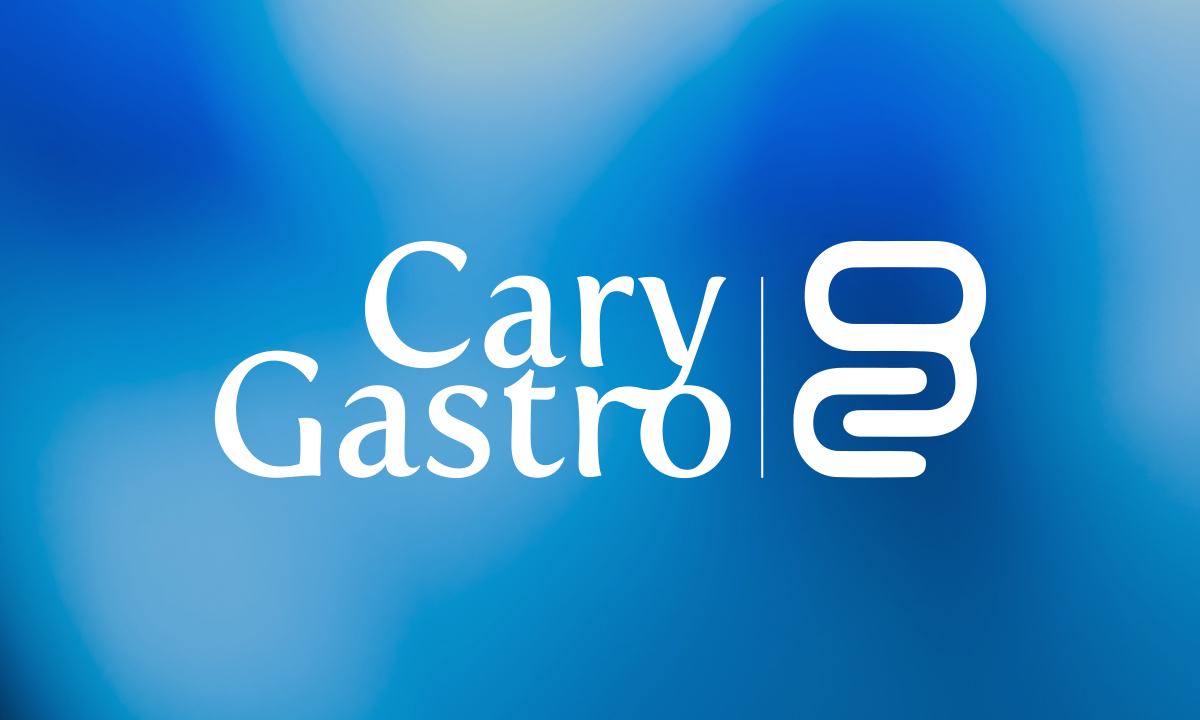 Men's Health Awareness Month
The month of June, when summer officially begins, is designated Men's Health Awareness Month, and what a great time to take a moment from our busy lives to focus on ensuring optimum health.
As Gastroenterologists, we work with patients to focus on good digestive and colon health. Colon cancer is the second leading cause of cancer death in the United States. But it doesn't have to be. Screening colonoscopy, which screens for precancerous and cancerous polyps, is recommended starting at age 50 unless there is a family history or other risk factor dictates screening at an earlier age. It is the removal of these polyps that reduces the incidence of colon cancer and allows us to catch cancer in the earliest stages. But no matter what your age, there are several things you can do now to improve digestive and colon health. Research suggests that 50% of colon cancer cases could be avoided through improved diet and physical activity. It's a matter of what goes in your body, and maintaining an active life style.
Fuel Your Body Right
1. Fresh fruit and vegetables - Choose fresh, brightly colored fruits and vegetables, focusing on high fiber with vegetables like carrots, beets, broccoli, spinach and artichokes. On the fruit side, choose a fresh apple with peel, banana or orange. Feeling daring? The Guava is an amazing source of fiber and can add great flavor to your fruit salad!
2. Fresh fish – Provide a great source of protein and healthy oils.
3. Get and stay active! Maintain a healthy weight with proper nutrition and regular exercise. Increasing your activity may also reduce your risk of colon cancer.
4. Maintain fluid intake – drink at least 40 ounces of water daily.
Limit These
1. Red and processed meat - devoid of fiber, contains saturated fat and often times carcinogenic compounds.
2. Alcohol – colon cancer has been linked to heavy drinking.
3. Tobacco - long term smokers are more likely to develop colon cancer.
While some risk factors are unavoidable, like family history of colon cancer, it is important to take responsibility for controlling what we can. Small steps can lead to great changes. Start your summer right by making a commitment to improve your health, from the inside out.