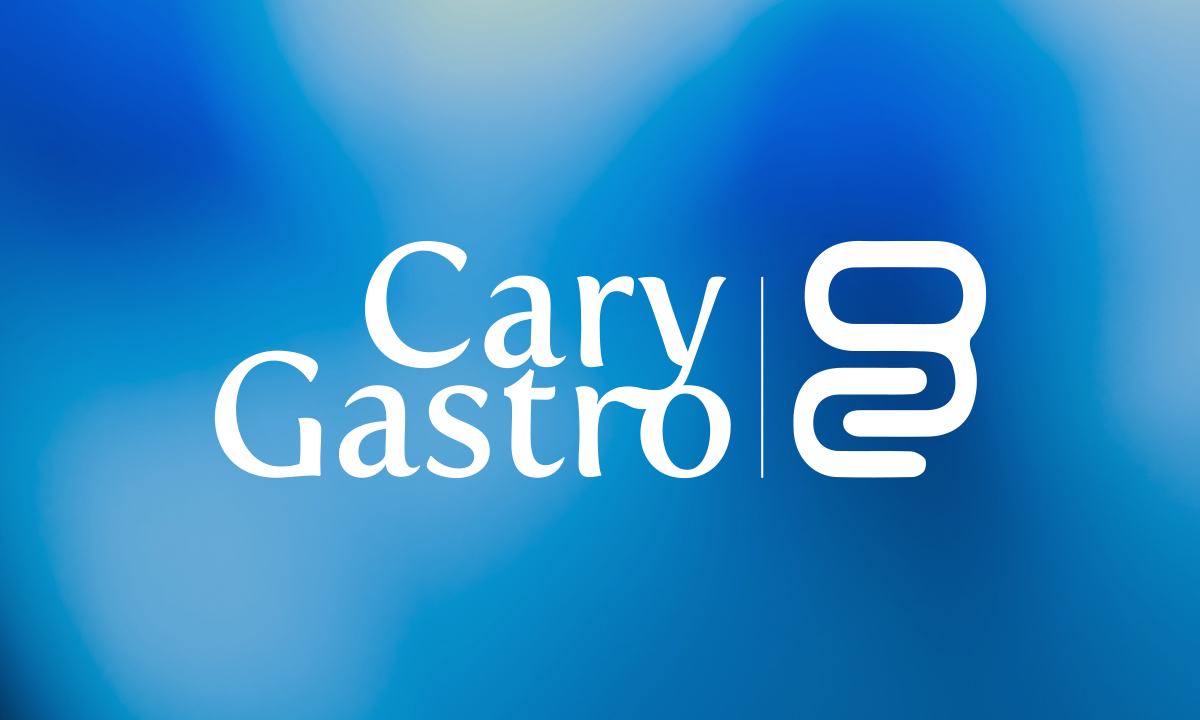 Live Orbera Demo: October 16

On Monday, October 16, meet Dr. McGowan and Dr. Scholl for a live demonstration of Orbera balloon placement. Learn more about the Orbera non-surgical weight loss procedure and what can be achieved through this proven system. We will be hosting the Orbera Mobile Lab here in Raleigh to demonstrate these specialized procedures in a state-of-the-art facility. Patients who register for a procedure the day of the event will receive a $500 discount.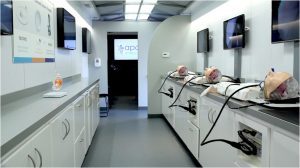 Where: North Hills Shopping Center
Behind the Renaissance Hotel (4100 Main at North Hills, Raleigh, NC 27609)
When: Monday, October 16, 2017, from 10am to 4pm
Contact/Inquiries: [email protected]
About Raleigh's Endoscopic Weight Loss Center
Earlier this year, Cary Gastroenterology Associates launched the region's first dedicated endoscopic weight loss center – NEW You Weight Loss – offering state-of-the-art, non-surgical, endoscopic weight loss solutions. We are pleased to offer the following minimally invasive, reversible and effective weight loss options:
Orbera intragastric balloon, the world's leading gastric balloon. Placed and removed endoscopically, the balloon remains in place for 6 months, facilitating rapid weight loss.
Obalon swallowable balloon system. 3 balloons are swallowed and filled with gas over a period of 3 months, leading to progressive weight loss over a 6-month total treatment period.
The AspireAssist aspiration device. Gain control of your eating with this long-term but reversible weight loss option, rivaling traditional bariatric surgery in outcomes.
Our individualized weight loss programs include 12-months of comprehensive dietary counseling, behavioral health support, and 24-hour physician access.