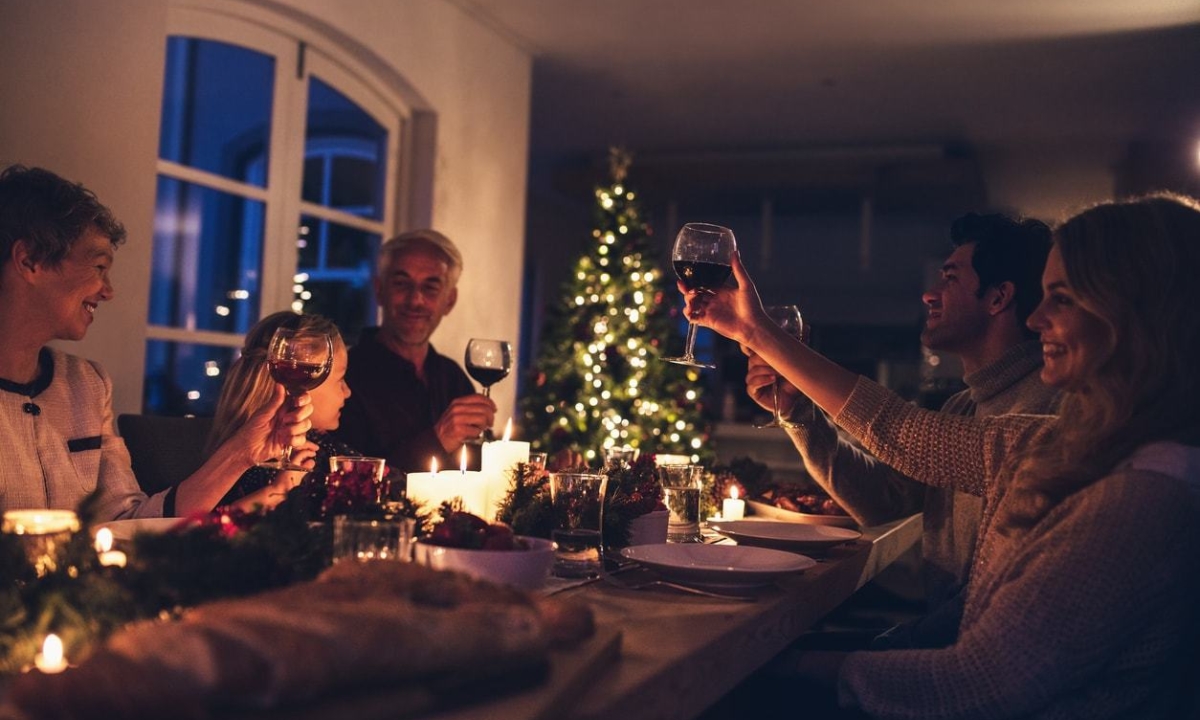 How To Keep Your Gut In Check During The Holidays
During the holidays, it's a festive time for family, friends and coworkers to gather and mingle. Whether it's a company holiday party, an ugly Christmas sweater party, a white elephant gift exchange, an all-day binge of Hallmark holiday movies or anything in between, there's usually an overabundance of food or drink involved.
All the gingerbread cookies, pie, eggnog or whatever your favorite holiday treats may be can wreak havoc on your digestive system. Constantly indulging at every event on your calendar can lead to indigestion, heartburn, constipation and acid reflux.
To ensure your season stays merry and bright, follow these tips to keep your digestive system in line.
Stay Hydrated
Water keeps your digestive system moving properly. Be sure to drink enough water to avoid constipation from dehydration and stress. This is also important if you're doing a lot of traveling. Air on planes can be very dry, which can take a toll on your body.
Minimize Stress
The holidays can inherently be a stressful time of year for a lot of people, and stress and stress eating can lead to an upset stomach or heartburn. Find a way to unwind and relax. We would suggest exercising!
Know Your Body
There are certain foods that may trigger digestive distress in your body. If you know which foods affect you in this way, practice moderation or avoid it entirely.
For more tips on how to maintain good digestive health this season, visit StopColonCancerNow.com.