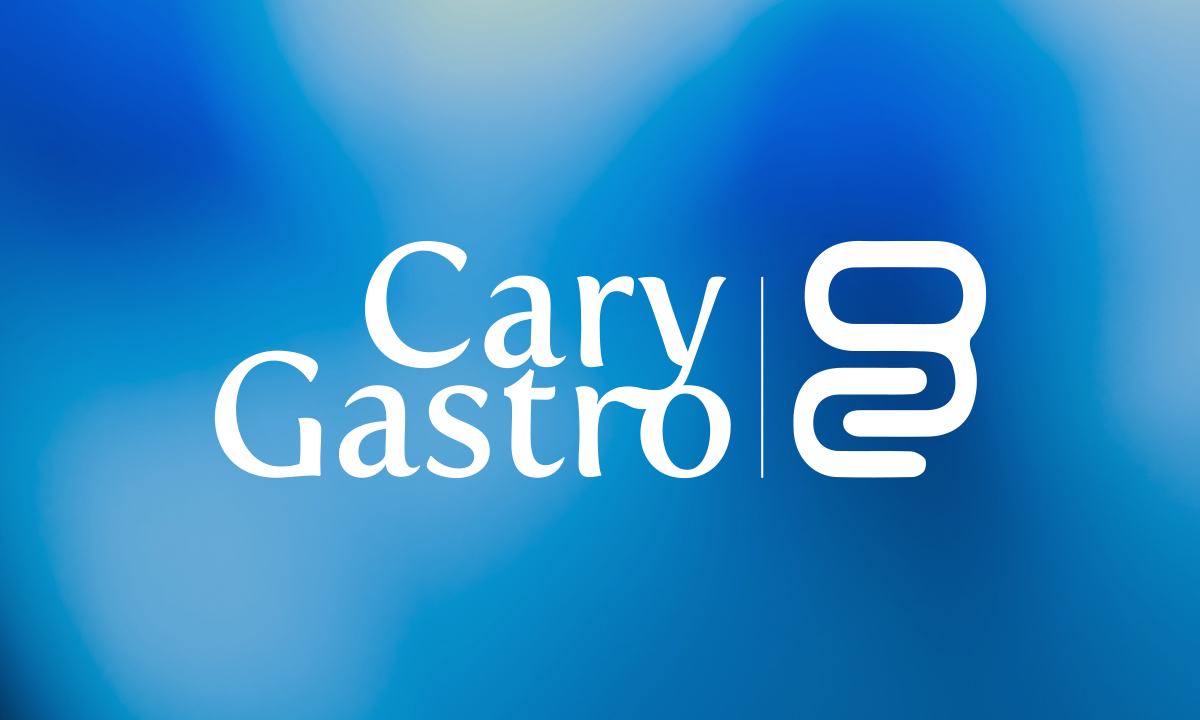 I was just diagnosed with celiac disease. Now what?
"One of the hardest things was getting my friends and family to understand it and take it seriously."
"I found myself worrying about restaurants, parties and vacations where you can't control the food."
"I had a dream about croissants and woke up crying."
These are the types of comments we hear from patients who are newly diagnosed with celiac disease.
People with celiac disease have an intolerance to gluten – wheat, barley, rye and many other grains. It seems that just about everything we eat contains gluten of some form. For individuals with celiac disease, ingesting gluten can have damaging effects on the small intestines.
The Celiac Disease Foundation estimates that 1 in 100 people are affected by this genetic auto-immune disorder, and 2.5 million Americans currently have the disease but are undiagnosed.
At Cary Gastroenterology, we recognize the difficulties many patients have when they're first diagnosed. Treating celiac often requires a complete change in diet and eating habits. Since food is a big part of our culture, making dietary lifestyle changes can be frustrating and stressful.
Our doctors work with patients to educate and support them through this process. Many of our female patients choose to see our all-female team of GI doctors and nurses at the Women's Center for GI Health. Here we provide gastroenterology care exclusively for women. Expert medical attention is our first priority, and compassion care is a close second.
Celiac disease requires dietary compromises, but it doesn't have to impact quality of life. We urge our patients to read up on the disease and learn about the many support organizations that are available to the celiac community. And remember, your gastroenterologists are a phone call away. Contact one of our three Triangle locations.