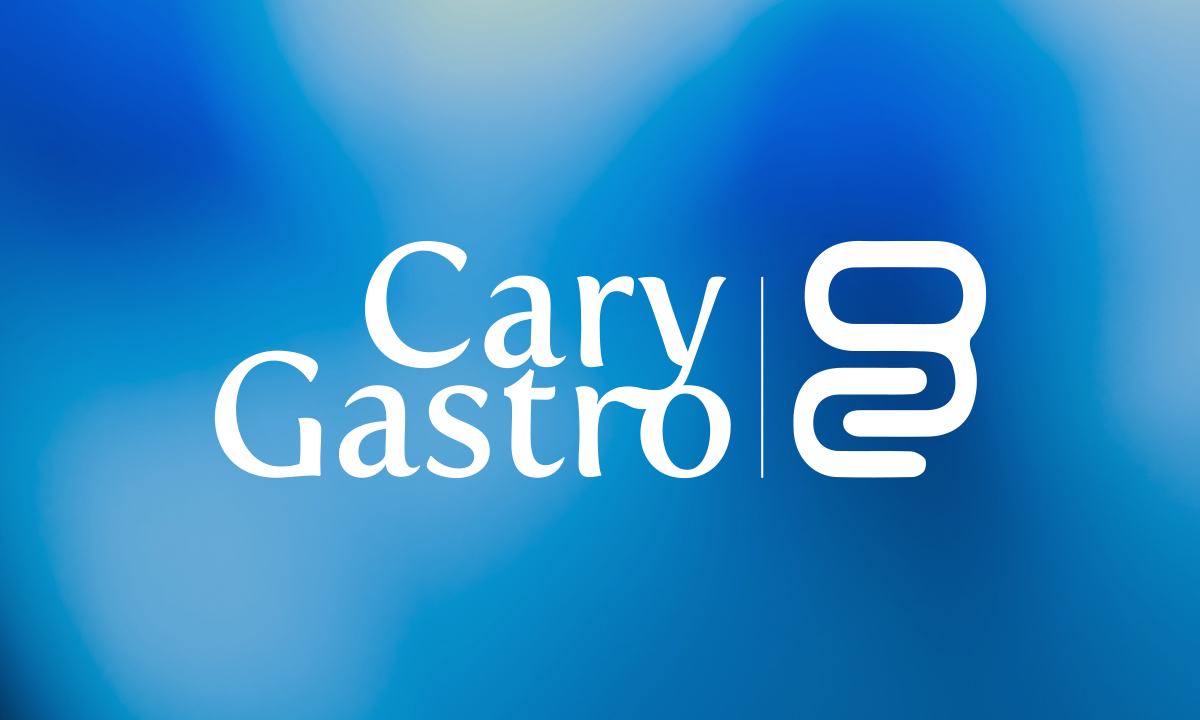 IBD? There's an app for that.
According to a recent article in Clinical Gastroenterology and Hepatology, technology now exists for remote monitoring of patients with inflammatory bowel diseases (IBD) via a smartphone app.
You may know of apps that allow patients to track IBD symptoms, record meal details and manage medications, but there are currently no apps that enables real-time interactions between patient and provider. But hold on … this technology could be right around the corner.
A group of researchers recently tested a potential IBD real-time monitoring tool that has great potential. The tool would assess disease activity in patients with Crohn's disease (CD) or ulcerative colitis (UC).
Want to know more? View the full research findings.