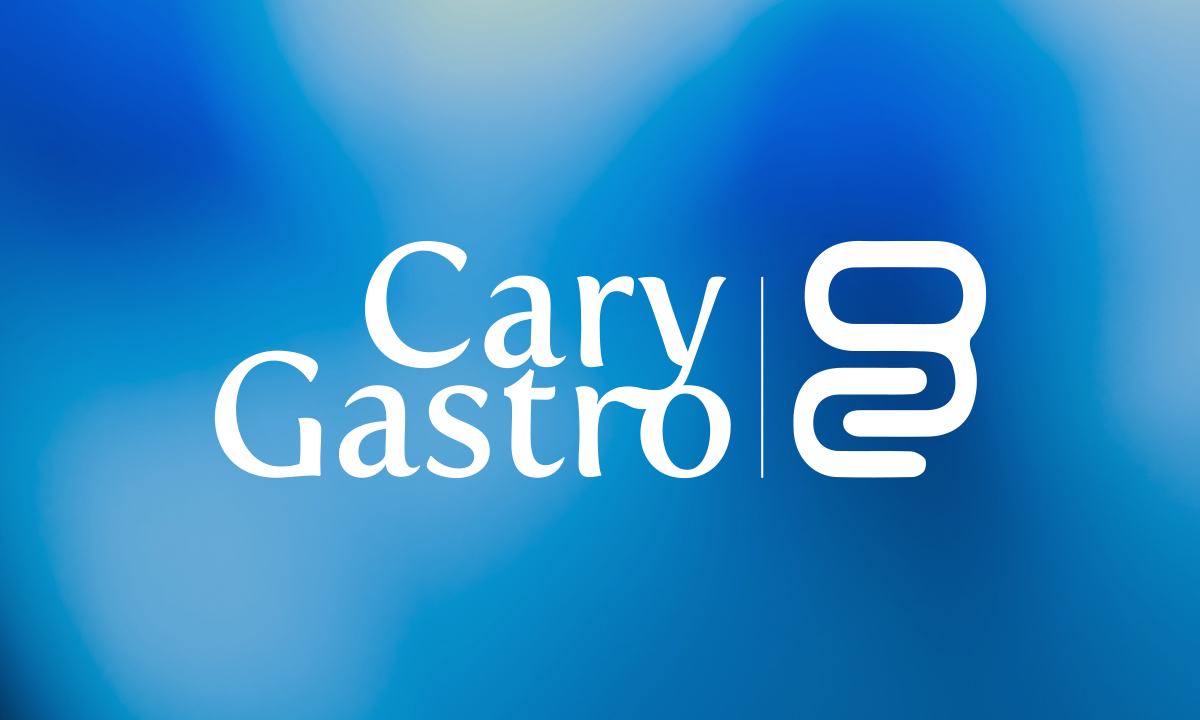 Gastroenterology doctors in Raleigh, Cary and Holly Springs
In case you're just hearing about Cary Gastroenterology, we thought you'd like to know a little more about our practice. While our name says "Cary," we also have locations for gastroenterology in Raleigh and Holly Springs, and we see patients from across the Triangle and beyond.
Meet our seven GI specialists who are board certified in Gastroenterology – with the expertise to treat all types of digestive disorders. We even have two female doctors who specialize in women's digestive health.
And finally, our Hemorrhoid Center is the place to go for fast hemorrhoid treatment using the highly effective hemorrhoid banding technique.
Find out more about Cary Gastroenterology and our comprehensive expertise and resources:
Cary Gastroenterology
Women's Center for GI Health
Cary Hemorrhoid Center