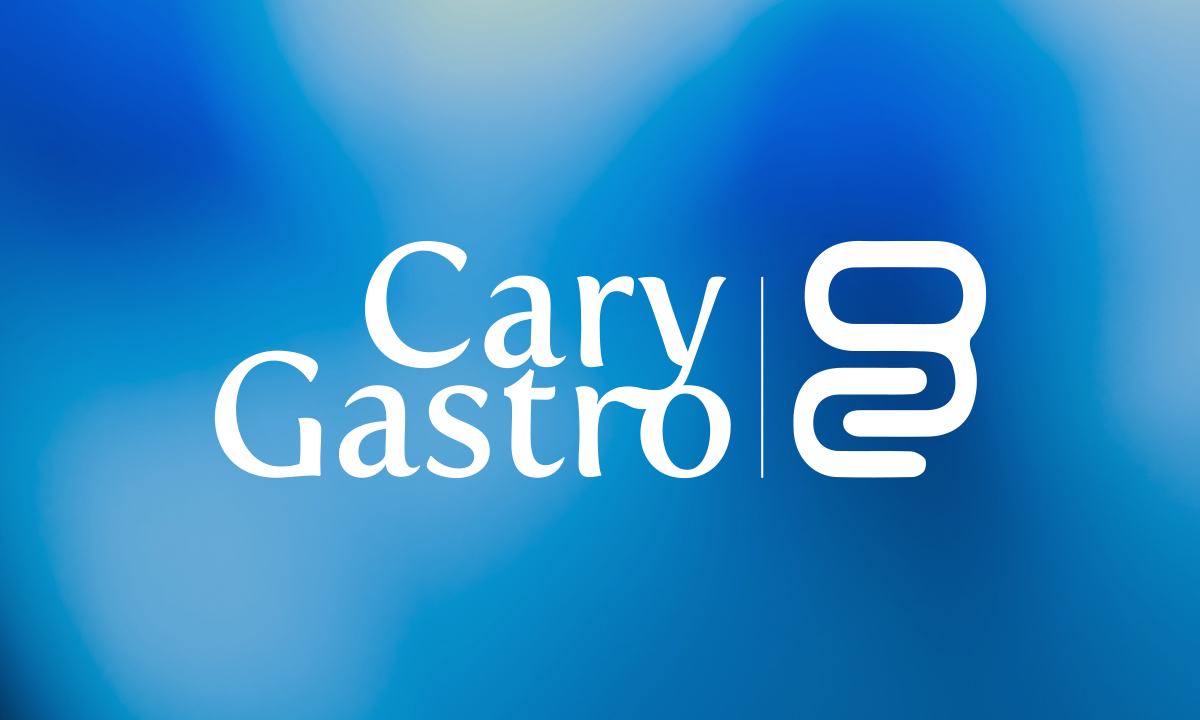 Beating bowel cancer: What happens after the diagnosis?
Referred to as colon cancer or colorectal cancer, bowel cancer is any cancer that affects the colon and rectum. As soon as the diagnosis is made, the gastroenterologist will order tests to see how far the cancer has spread. There is a broad range of assessment procedures available, so the doctor will decide what's right for you. The most common tests are:
Blood test
X-ray
CT scan
MRI scan
PET scan
Ultrasound
After the appropriate tests have been performed and the results are received, the physician will formulate the best treatment plan for the individual. The procedures vary depending on the type, size and location of the cancer as well as your general health.
The main three types of treatment for bowel cancer are:
Surgery
Chemotherapy
Radiotherapy
Cancer can be difficult to process. If there is hesitation about the procedures or treatment, remember that is normal, and the physician is here to help the patient throughout the entire process.
Want to know more specifically about bowel cancer? Click here for more information.