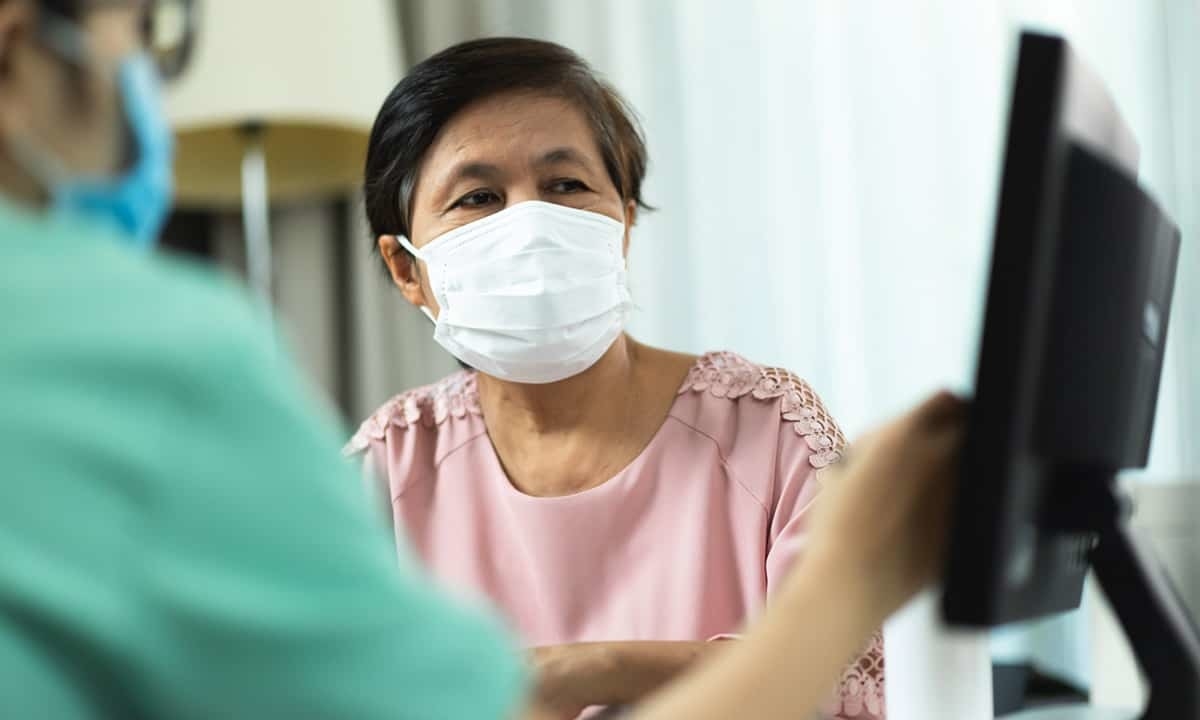 All Services and Procedures Have Resumed
We are pleased to once again offer all of our services, treating patients through in-office visits, while also scheduling procedures such as colonoscopies and endoscopies, which were not permitted in earlier phases of the COVID-19 pandemic.

Telemedicine visits are also still available for both existing and new patients alike, and are especially encouraged for populations most at risk of contracting COVID-19, as defined by the CDC. Similar to an in-person visit, our physicians can address your concerns and questions via telemedicine. Our physicians use a HIPAA compliant telemedicine platform that is user-friendly and can be used on a smartphone or computer. There are no downloads required—simply click a link and allow access to your microphone and video. Read more about telemedicine here.
Whether addressing hemorrhoids, bloating, or heartburn, we bring a cutting-edge, evidence-based approach to digestive healthcare. As a patient with Cary Gastro, you are always personally evaluated and treated by your physician, and a physician is available 24 hours a day, seven days a week to address your digestive needs.
Existing Patients: Request an Appointment

New Patients: Request an Appointment
COVID-19 Safety Measures
Several precautions are in place to ensure the safety of all patients and staff. All patients entering our offices are required to wear masks; physicians and staff will be wearing masks as well. We ask that you not bring any visitors with you to your appointment, including children, as there will be no one in the waiting room. All staff are tested daily—both via temperature checks and COVID-19 testing. Each patient will also get their temperature taken upon arrival.
Schedule an Appointment
For both in-person and telemedicine visits, existing patients are encouraged to schedule an appointment using the patient portal, while new patients may contact us through our online appointment request form. Both existing and new patients alike may also call us at 919-816-4948 (option #3).
Existing Patients: Request an Appointment

New Patients: Request an Appointment
As we continue to navigate this pandemic together, know that we remain committed to improving the health and longevity of our patients' lives through high-quality, compassionate and dedicated digestive care.