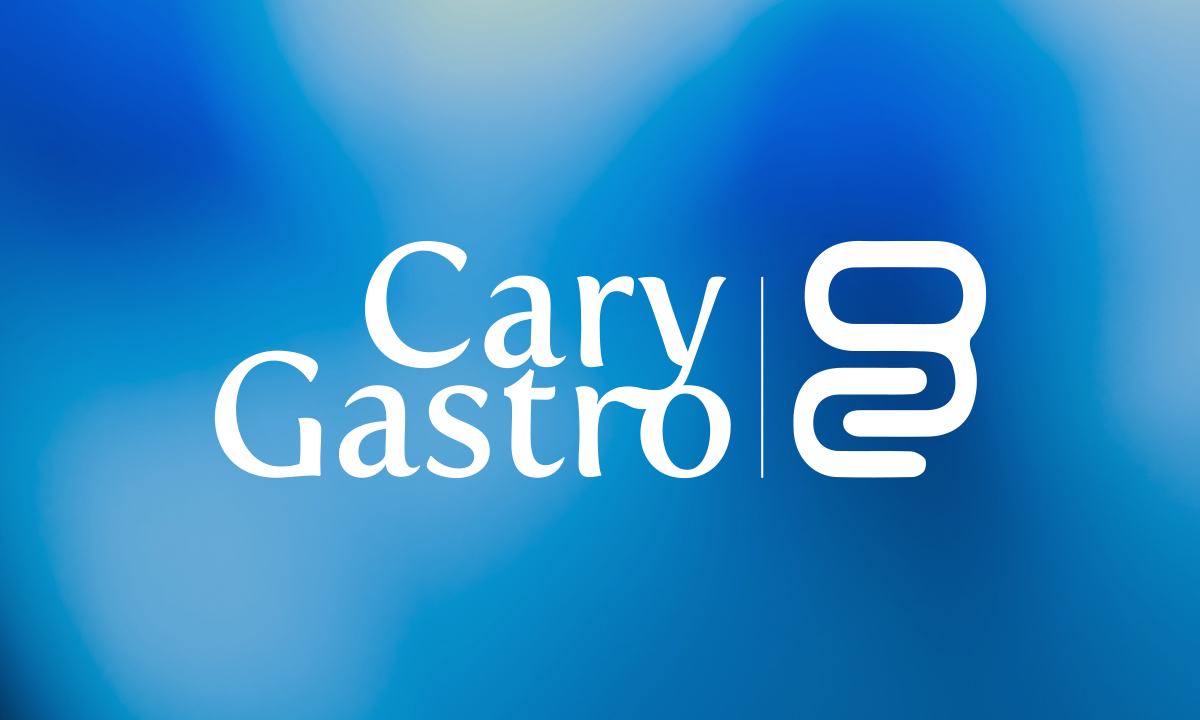 6 Tips to Prevent Digestive Problems During the Holidays
Holiday eating habits can wreak havoc on your waist line, but the downside of overindulging goes deeper than that.
Our GI doctors in Raleigh, Cary and Holly Springs see patients from all across the Triangle, and it's common this time of year to see cases where rich foods, large portions and excessive alcohol cause digestive issues. Patients complain of reflux, stomach aches and irregular bowel movements to more severe conditions like irritable bowel syndrome.
Be kind to your gut this holiday season – follow these 6 tips to prevent stress on your GI system.