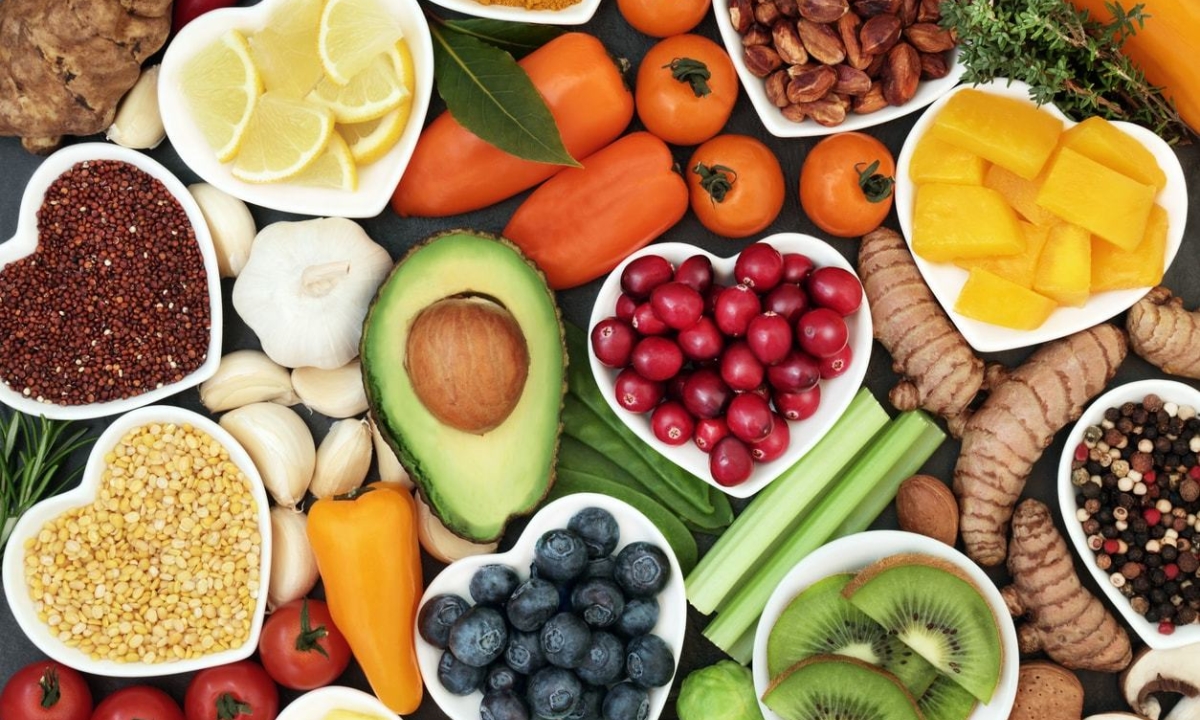 3 Healthy Eating Resolutions You Should Make For The New Year
The sweet tune of "Auld Lang Syne" is around the corner, and it's time to say farewell to 2017! In the New Year, you can start fresh and prepare yourself for a new resolution: to eat healthier.
Healthy eating is a fundamental element of your overall wellbeing. The right diet can put you on track to whatever your goal may be: losing weight, gaining weight, maintaining weight, lowering your risk for disease or just generally improving your sense of happiness and mental health. The New York Times can even back us up because they have also made a case for a gut makeover.
Self.com shared some great recommendations for how to create success on your plate. Here are three of our favorites:
Add Veggies To Breakfast
Start including non-starching vegetables to your diet to get your day off to a great start.
Save Alcohol For The Weekend
Alcohol introduces empty calories to the diet, which can lead to poor diet and fitness choices the next day. Start moderating your alcohol consumption and save it for the weekends.
Start Meal Prepping
If you create a plan for the week and stick to it, you'll likely save money and eat healthier by eating out less.
Have a happy New Year!